Material:Plastic Size:6x3mm Feature:Sprinkle the blink blink confetti on the table, touch up the center pieces with sparks! Add shimmers and shines to your wedding party, bridal showers with flair and elegance of Beads !!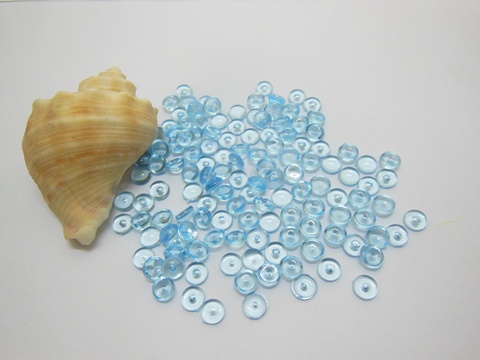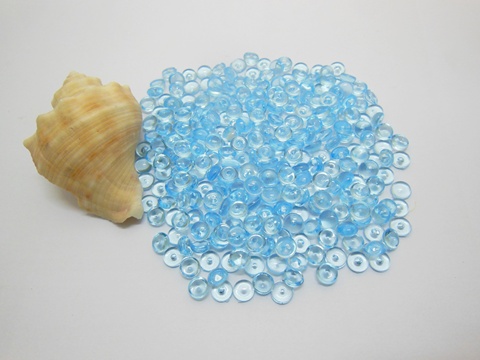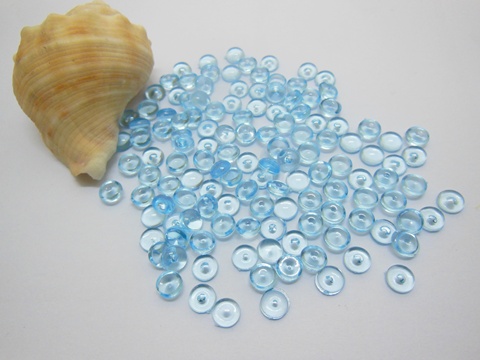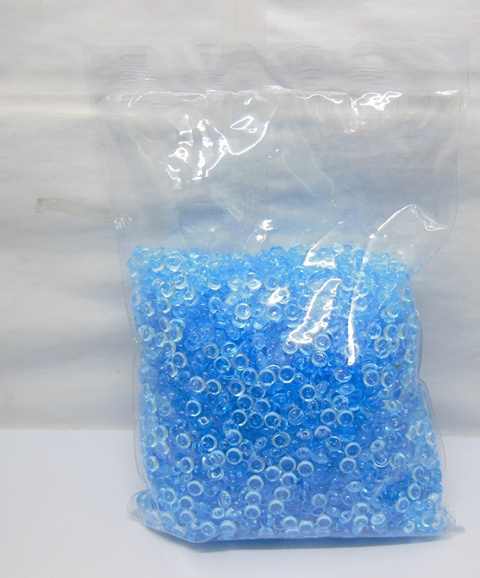 Model:


[we-ac20]

Shipping Weight: 0.502Kg
18 Units in Stock
This product was added to our catalog on Tuesday 19 January, 2021.